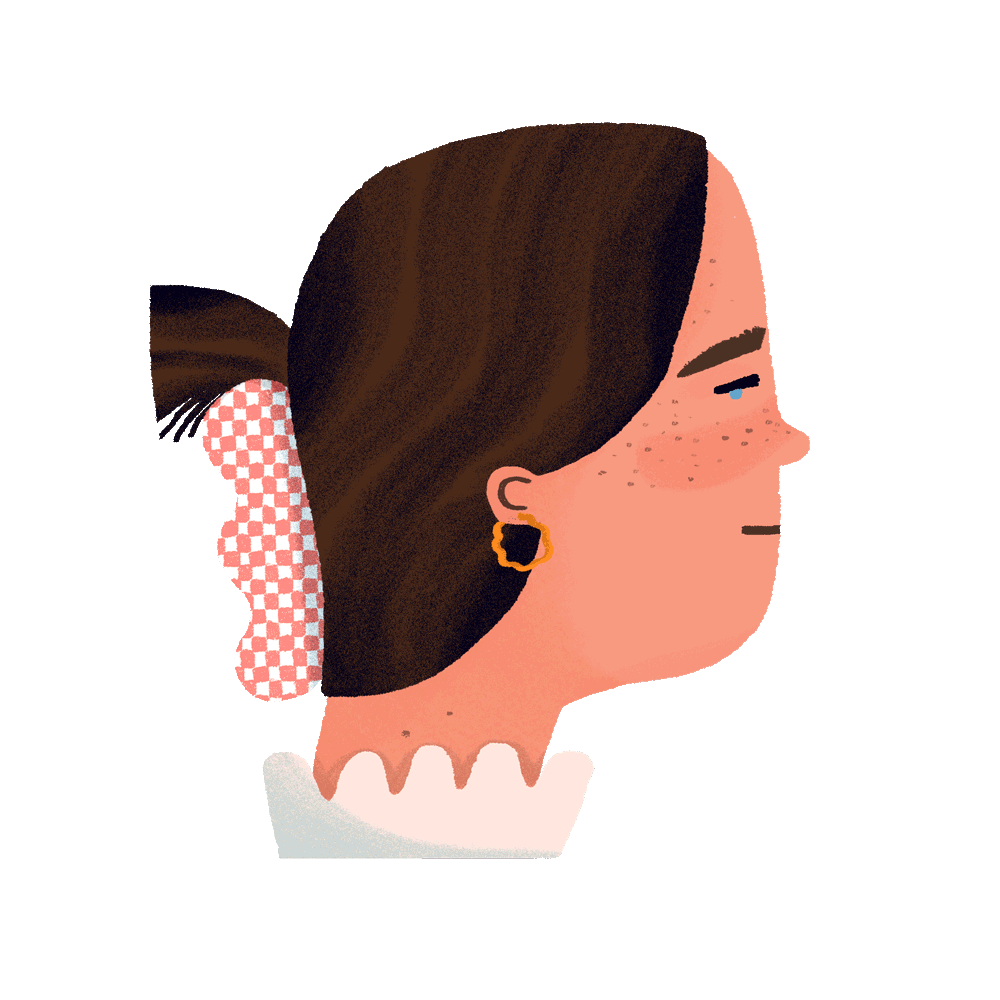 Charlotte Leadley is an illustrator from Cornwall. Her practice involves a personal creative agenda, that illustration can be used as a tool to ignite social change and reframe discussions on global issues. 
She has developed an ongoing investigation into the theory of illustration as a universal language. Charlotte's image making is defined by playful colour, shape and texture. She is inspired by connections between people and environments, drawing inspiration from observation and experience, as well as issues that she is passionate about.
Most recently, she was named one of the AOI's 10 UK Graduates To Watch In 2020, and one of Plymouth College Of Art's Ones To Watch. Her degree project was shortlisted for the New Designer of the Year Award: Social Impact Design.
Clients/Collaborators:
Tate / Ancestry UK / Refinery29 UK / St Lukes Hospice / Plymouth College of Art Student's Union / Pylon Press /  Laud / So Young Magazine / Bloom Magazine / South West Water